New Delhi: Bhubaneswar is hosting the FIH Men's Hockey World Cup for the second consecutive edition. The World Cup began on January 13 and will continue till January 29. The matches will be played at the iconic Kalinga Stadium and the newly-built Birsa Munda International Hockey Stadium in Rourkela.
As the World Cup created a city-wide creative energy in Bhubaneswar, the sports capital of India, it responded with a handful of urban space renewal initiatives. It overhauled the underutilised, defunct, and derelict spaces around the capital city into productive and functional hubs centered around the demands of the people. According to an official, more than 30 sites were selected pan Bhubaneswar that would enhance the city's imageability and add to the experiential value for the citizens as well as the visitors.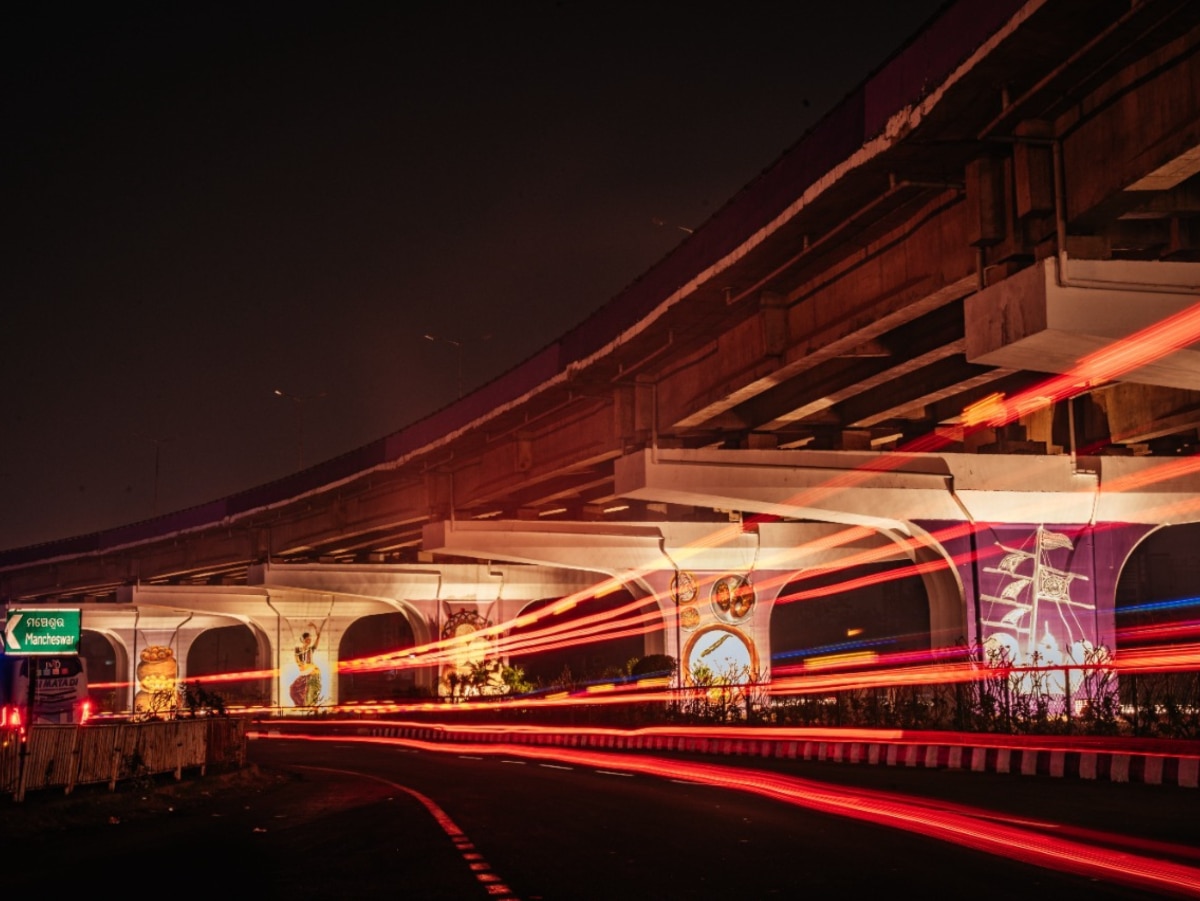 Daily market plazas, pocket parks, streetscapes, roundabouts, and street intersections were the identified categories of public spaces that were designed, managed, and executed for rejuvenation within a highly challenging period of 60 days, he said.
According to a statement released by the Odisha Government, this collaborative approach set the best practices, a mix of creative heads and city management officials targeted to unearth the potential of open public spaces in the city. Spaces were cleaned, seating areas were added, and indigenous floras were planted, with people using them now. Pergolas for shade, additional lighting for safety, and other amenities were installed, integrating the inherent spirit of the areas.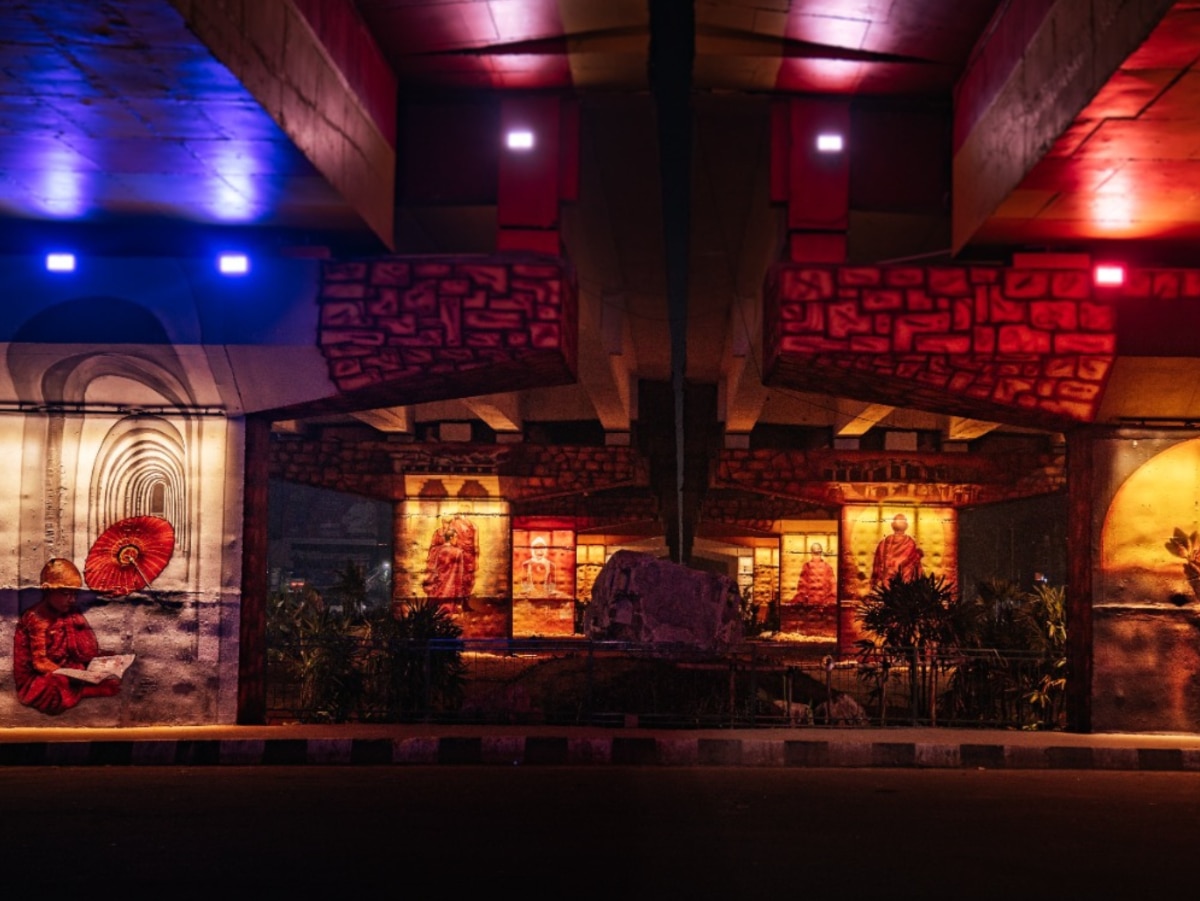 An area of more than 8 lakh sq ft has been covered with beautiful context-specific paintings, complementing the surroundings, and instilling life into the dull, mundane public spaces, the statement read.

The Odisha chapter of Lalit Kala Akademi was onboarded along with 28 groups of artists to undertake this mammoth task most imaginatively. The road landscape for around 25 km and near about 15 km were developed.
Similarly, two dedicated sculpture camps were hosted by the city in collaboration with the Bhubaneswar Municipal Corporation (BMC) and with funding support from the Odisha Mining Corporation (OMC), wherein 51 sculptures were crafted and placed strategically based on their theme in different locations across Bhubaneswar.
(With agencies' Inputs)